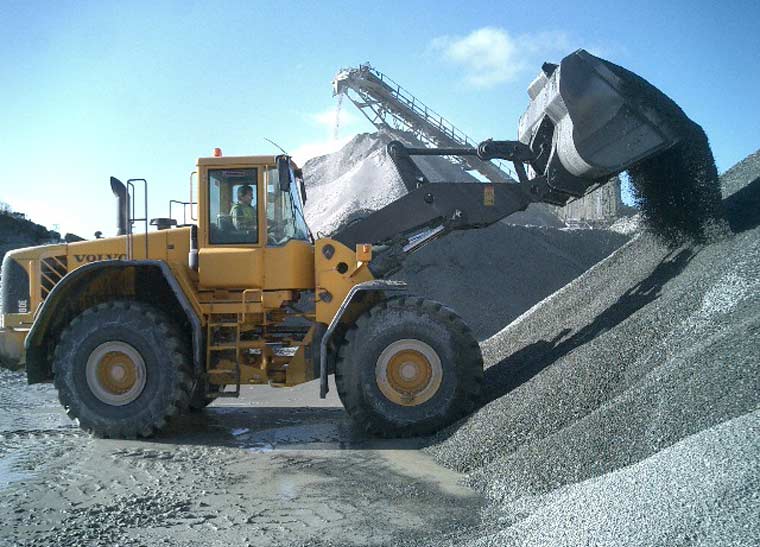 From our Quarry at Upper Gransha, Buncrana we produce all the general popular grades demanded by the construction industry and those required by the Local Authorities for the maintenance of local roads. They can be collected or delivered and are weighed on our weigh bridge.
The following materials are produced:
Armour/ Boulder Rock
We supply rock armour for sea defences and to support the construction of piers and have access to a local port for marine transport.
We also supply:
Blasted Rock
Crusher Run
8"- 6" Clean Stone
4" – 3" Clean Stone
2" Clean
4" Down
3" Down
2" Down
20mm Down
Clause 804
Clause 803
Clause 806
Quarried Washed Sand
Natural Washed Sand
Washed 40mm Gravel
28mm Clean Chips
20mm Clean Chips
14mm Clean Chips
10mm Clean Chips
6mm Clean Chips