We manufacture and supply natural building stone, stone cills & lintels and bespoke cut stone products throughout Ireland and the UK.
We also offer natural stone cladding, paving and monolithic stones for landscapes. Contact us today for a quote.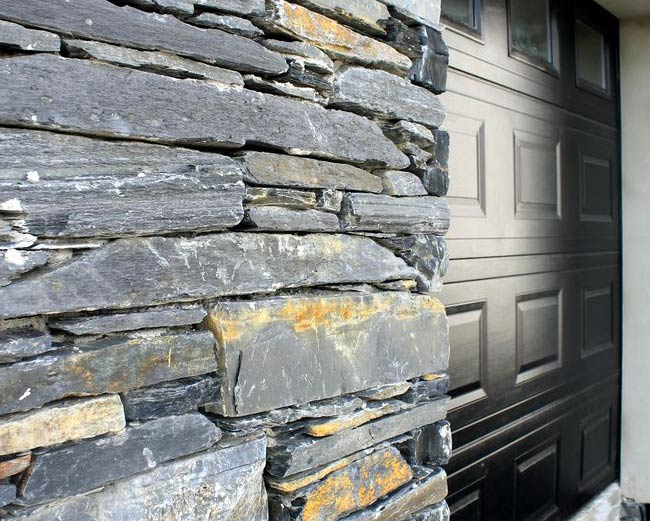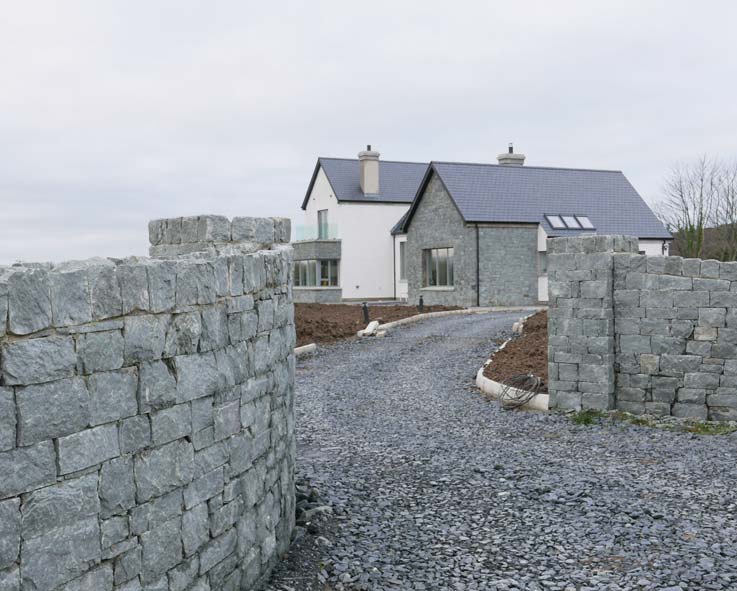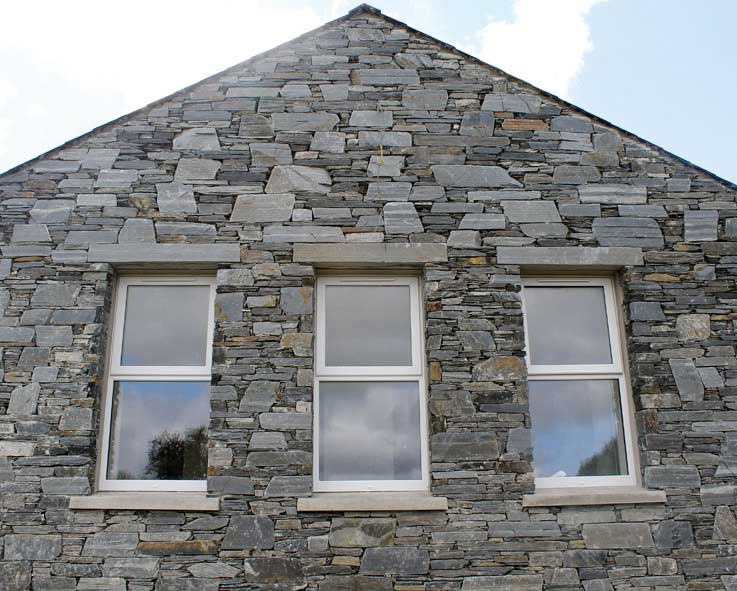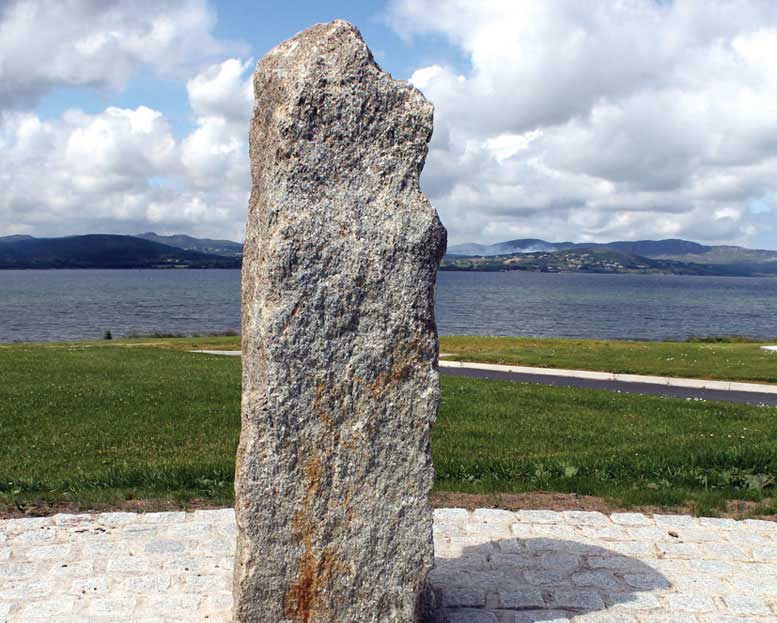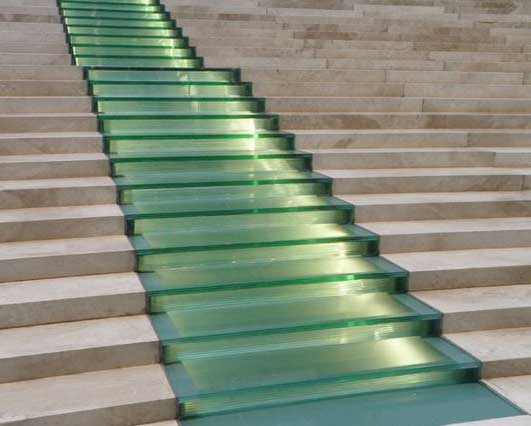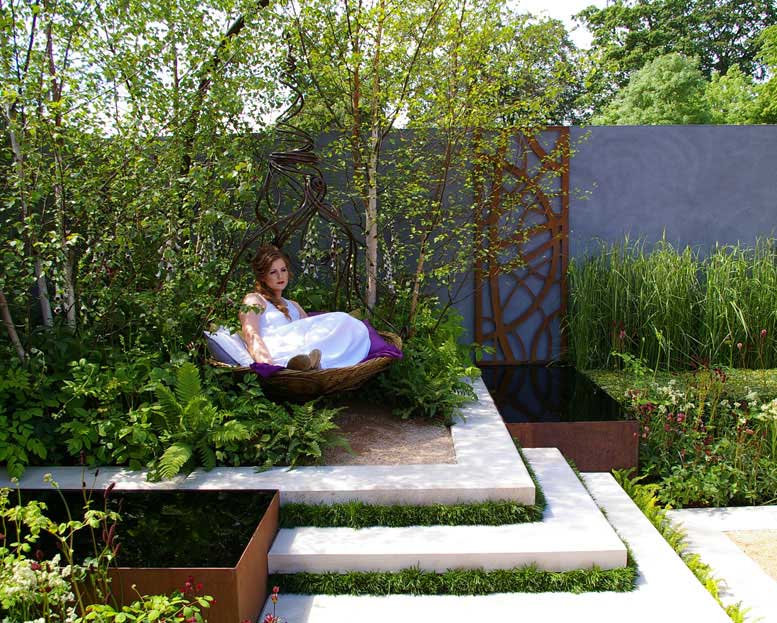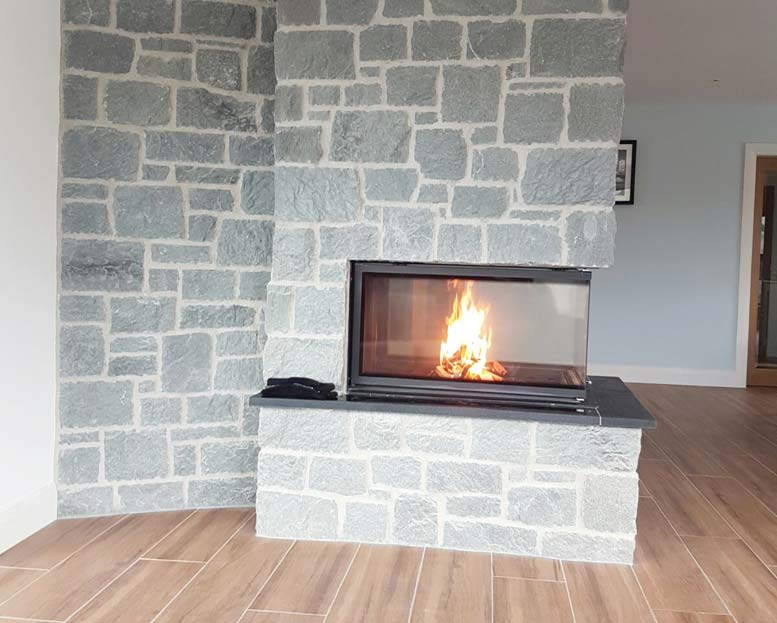 We supply stone products in Quartz, Sandstone, Slate and the unique Blue Centre Sandstone. Our objective is to become the best economic supplier of building stone in Republic of Ireland, Northern Ireland and throughout the UK in terms of quality and customer satisfaction. We are dedicated to the continuous development of new products and improving product quality.
We now supply natural building stone which are available for collection or delivery to commercial and residential customers.