We produce and stock a wide variety of precast items to suit the various needs of our customers. Our range of domestic items can be used in for a new build, extensions, renovations or simply touching up the surrounding grounds of a house.
We also cater for the agricultural and civil sectors while bespoke precast is produced to specific customer requirements.
Contact us on +353(0)749361777 for a quote for any of our precast products.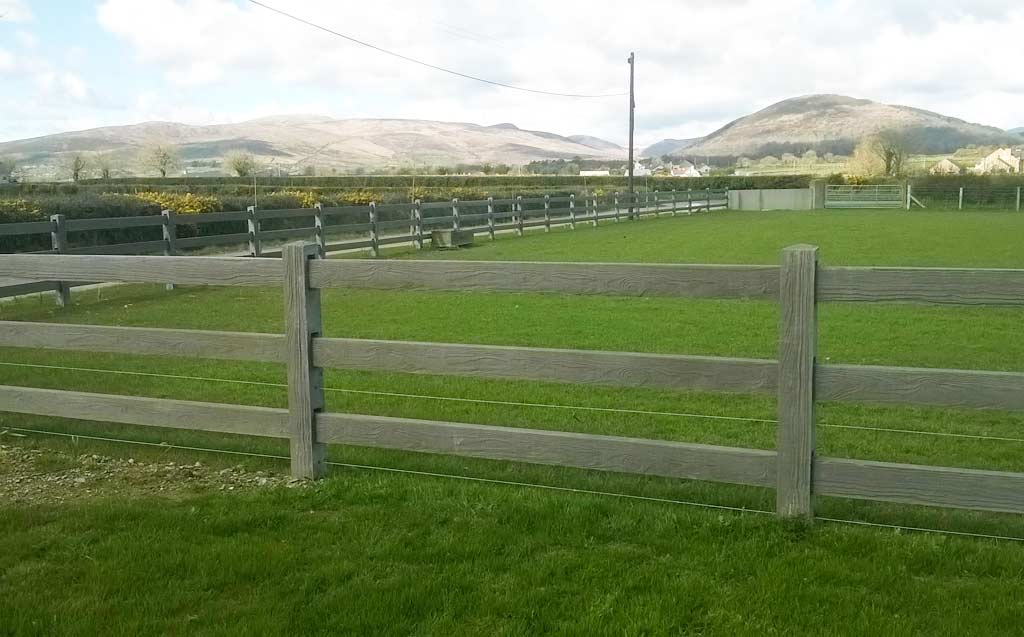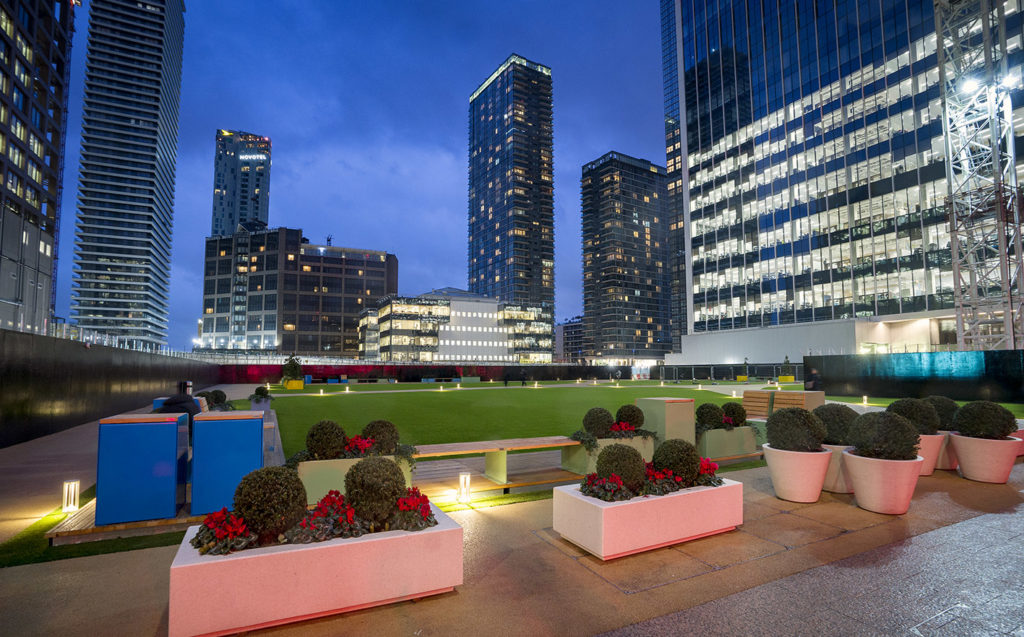 Bespoke Landscape Precast