Stone & Concrete suppliers to Ireland and the UK.
We can provide bespoke products to your specification.
Bespoke Landscape Precast
View More
Bespoke Civil Precast
View More
Readymix Concrete
View More
Decorative Stone
View More
St George's Square
View More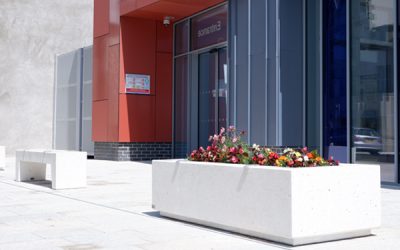 In urban spaces, people flock to parks and green areas to enjoy the outdoors. Weather it...
read more