Polished & Exposed Concrete
Cassidy Brothers offer a range of concrete options for customers in Donegal and Derry. We provide both Polished Concrete and Exposed Concrete that can be used for a wide range of applications.
There are many advantages to using polished concrete for flooring as it is durable, easy to clean and can be used for commercial, industrial and residential. We have examples of polished concrete are our office, contact us today to arrange a visit or to receive a quotation.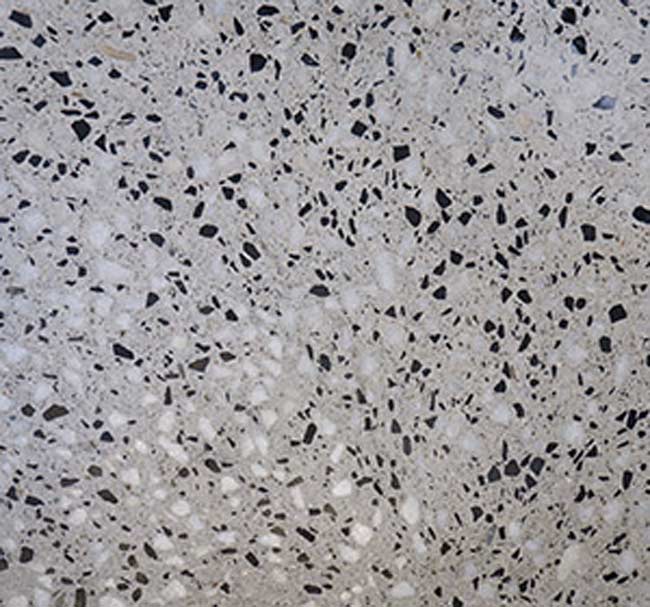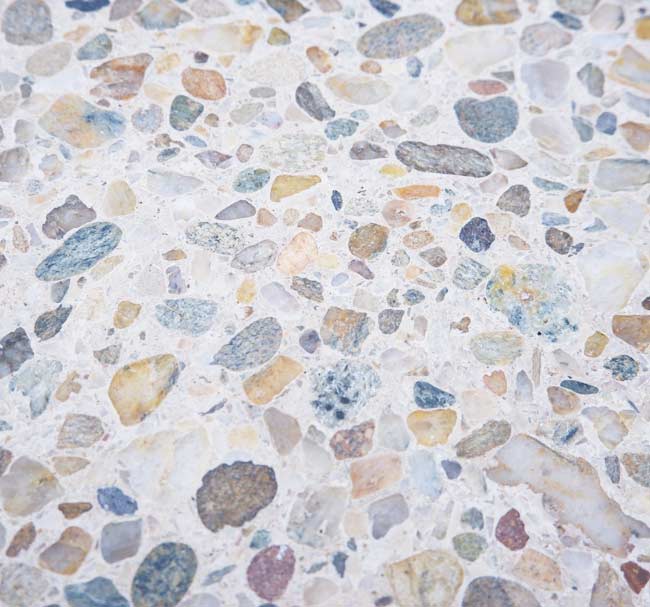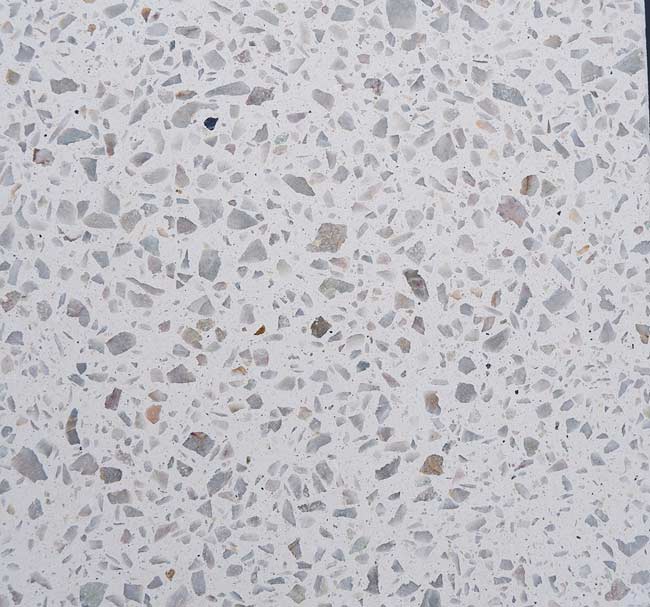 Exposed concrete is a good cost effective alternative for paving offering a decorative look for driveways and footpaths.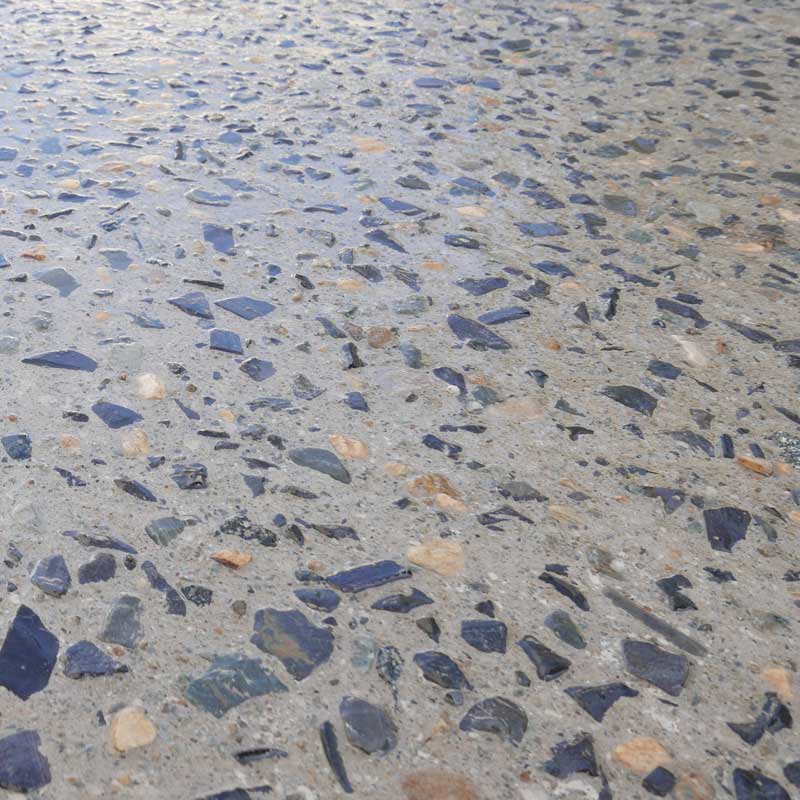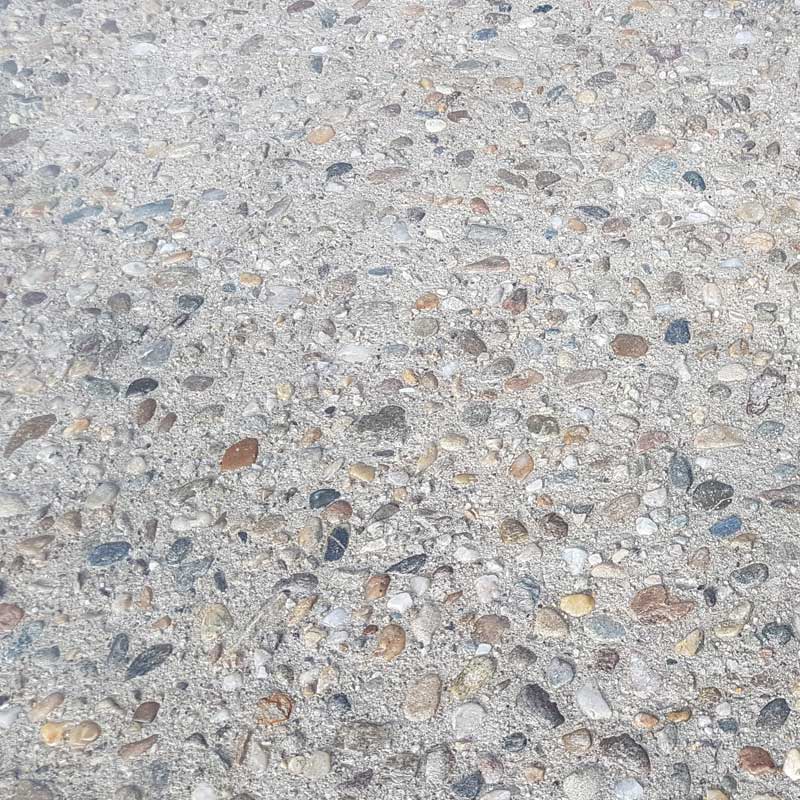 Riverbed Exposed Concrete