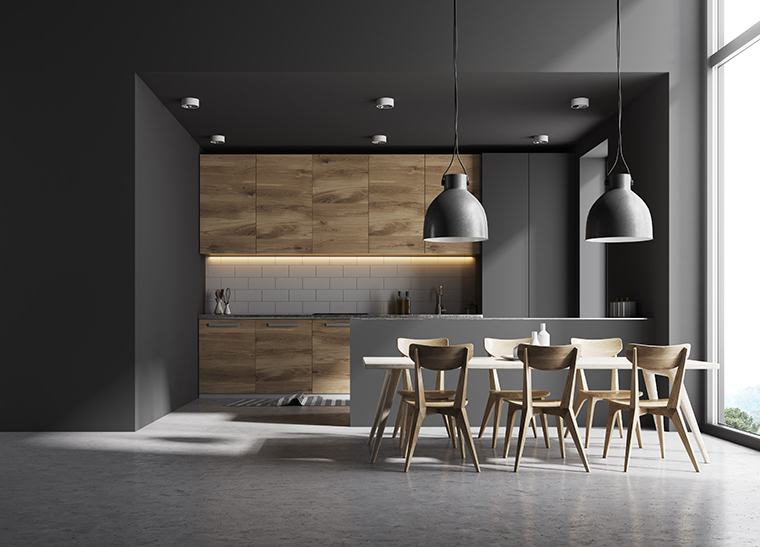 Pic credit: cemfloor.co.uk

Cassidy Brothers supply liquid screed for commercial and residential projects in the North West of Ireland. The screed that we supply is Cemfloor which is produced to EN 13813:2002 requirements.
A high quality flowing floor screed can be produced simply by mixing with water either on site or at a ready mix plant. Flowing screeds have many obvious benefits over traditional sand and cement screed: quicker to lay; thinner screed depth; less labour intensive; much lower risk of shrinkage or cracking but the main benefits are seen when they are used with under floor heating ystems. Flowing anhydrite screeds fully encapsulate the heating pipes without voids and needs only to cover the pipes by 25mm, resulting in a much more responsive heating system which in turn is more economical to run.
Further reduced screed thickness enables maximised insulation, resulting in improved U-values.
Benefits over traditional sand and cement screeds:
Quicker to lay
Reduced drying out times
Enables early start date for follow on trades
Less labour intensive / improved health and safety benefits
Thinner screed depth
Produced from recycled and sustainable materials
Maximises under floor heating performance
Lower shrinkage
Apply up to 1000m3 per day
Maximise insulation thickness
Reduced load bearing due to thinner screed depth
Cemfloor is a specially formulated additive that is used to create self levelling cementitious floor screeds.
Cassidy Brothers are suppliers of Cemfloor liquid screed for commercial and residential projects. With Cemfloor the liquid screeds performance is increased significantly and can be applied to a wide range of floors. The Cemfloor binder is simply mixed with cement, water and a suitable sand to create a high performance screed which complies with the requirements of EN 13813:2002 'Screed Material for Floor Screeds'. Cemfloor is produced in an ISO 9001 quality-controlled environment.